Your virtual trade
real estate in Africa
Promote . Enable . Support .
Connecting Africa to the world
Building trade relationships is a
process not an event
The AfCFTA, Africa Continental Free Trade Agreement, which came into force in June 2019 is not a "traditional" free trade agreement. Rather it is a key part of the African Union's transformational vision for Africa captioned Agenda 2063 which aims at a socio-economic transformation of the continent.
To be a catalyst for sustainable trade in Africa that enables exponential socio-economic growth to the direct benefit of the countries of the continent and its people.
AFTA, Africa Free Trade Agency, has brought together a group of passionate individuals with a wealth of knowledge and expertise eager to play a meaningful role in the inevitable rise of the African continent on the Global stage.
Our sector focused initiatives aim to promote, enable and support trade within Africa and strategic international trading partners. Our initiatives, which will be rolled out in phases, include industry specific virtual events, an online B2B marketplace, and projects.
Africa's annual food import bill is $35 billion
Africa's total urban food market is estimated to reach US$150 billion by 2030
The total smallholder financing need for Agriculture in Africa is estimated at $450 billion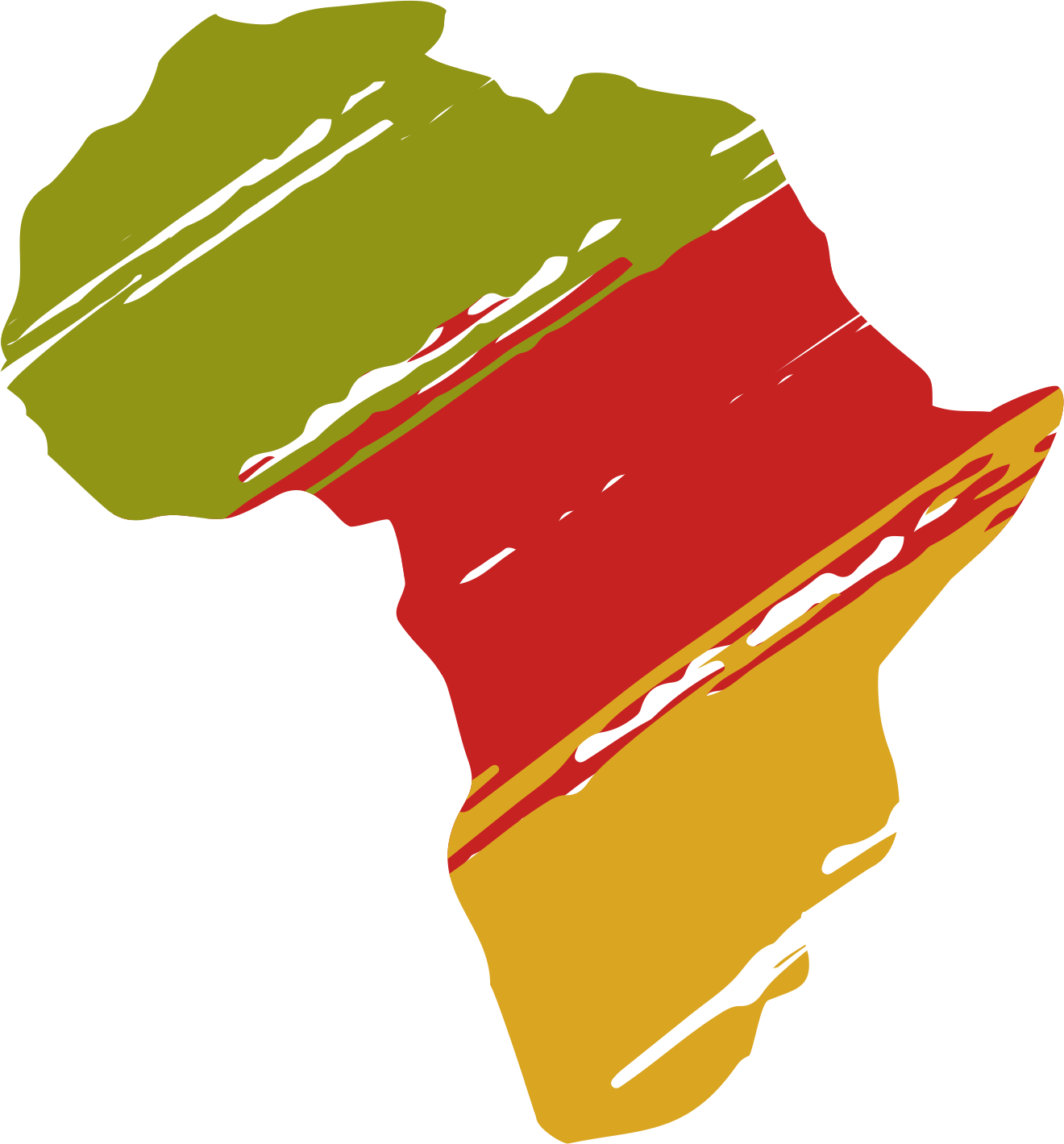 Agribusiness sector is estimated at US$1 trillion by 2030
Source: The Trillion Dollar Investment Framework for Africa
Agriculture represents 15% of the continent total GDP's or more than $100 billion annually.
$100 Billion per annum
by 2025
Africa's annual food import bill
Africa financing needs for irrigation is up to $65 billion investment in irrigation in suitable areas in sub Sahara Africa (from 5% to ~ 15% total cultivate area)